Messy Church - see some photos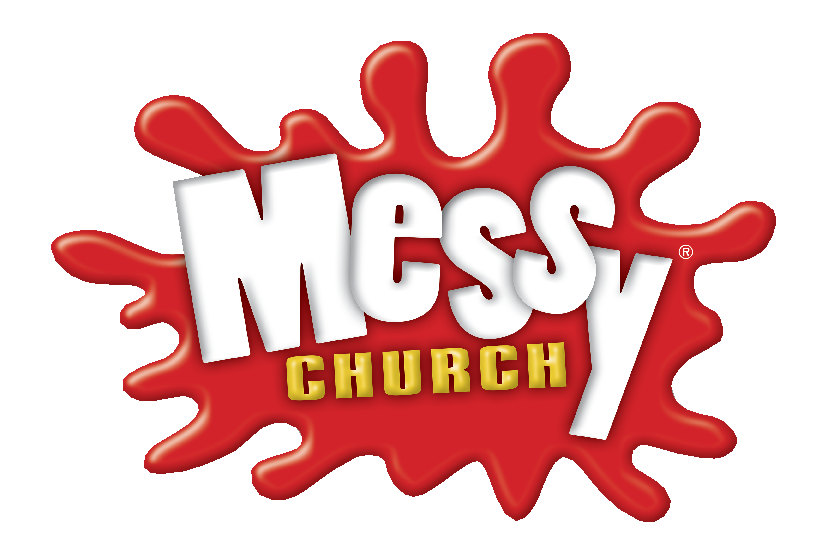 Messy Church is certainly fun !
Go to the Photos tab and click on Messy Church to see some
photographs of our
Messy Harvest and Messy Christmas events.
We had a great time - and learned about some stories
from the Bible. We finished by sharing and enjoying
a simple meal together.
So when can we do it again ?
On Sunday 25th March (Palm Sunday)
4-6pm in Flaxton Village Hall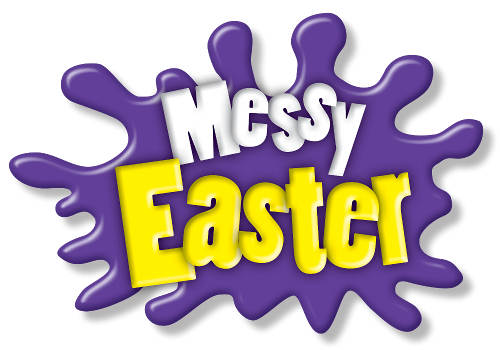 No booking required : No charge
Full details in the Spring edition of The Circular -
- where you can also read more about our Harvest and Christmas sessions