Buttercrambe - St John the Evangelist
This beautiful church is tucked away down a grassy path in the middle of the small village of Buttercrambe. The original church was probably built around 1240 and you can see evidence of a number of alterations since that time. There is a record of a woman called Johanna Bulmer who was buried in the churchyard in 1404. The chapel was rebuilt in the 15th century and that is why the east window is perpendicular in style. The building is Grade II* listed.
The church is a Chapel of Ease within the Parish of Bossall, part of the Darley estate, based at Aldby Park, the "big house" in the village of Buttercrambe. The church was given back to the York Diocese in the 1980s.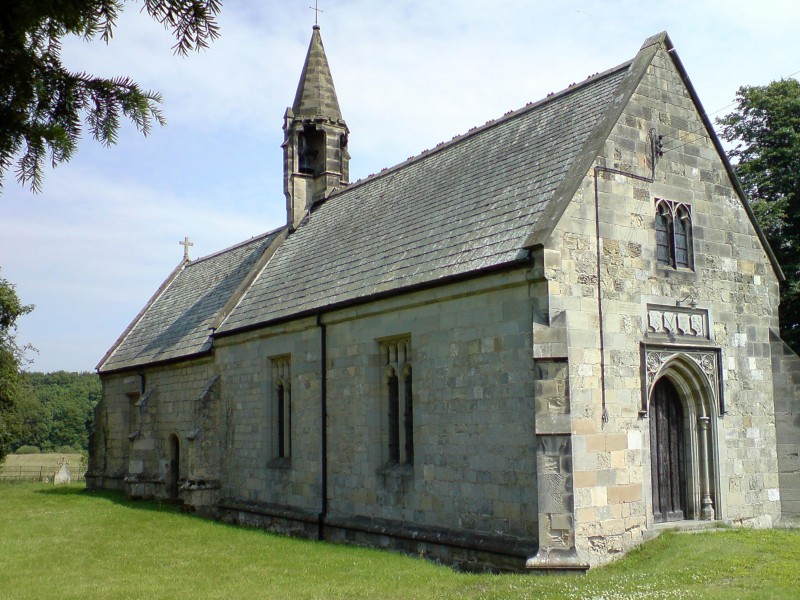 Postcode: YO41 1AT
Acting Churchwarden: Sara Winn Darley 01759 371398