Whitwell on the Hill - St John the Evangelist
Occupying a prominent position at the top of Whitwell Hill, close to the A64, this building is a splendid example of the work of G. E. Street. It was completed in 1860.
The church, approached through an attractive lychgate, has many fine features. The nave and chancel extend for 80 feet; there are 6 bells by Warner of London, some beautiful stained glass, a 2-manual Willis organ and several interesting wall memorials. Pause, as you leave, to take in the view.
Vistors are welcome.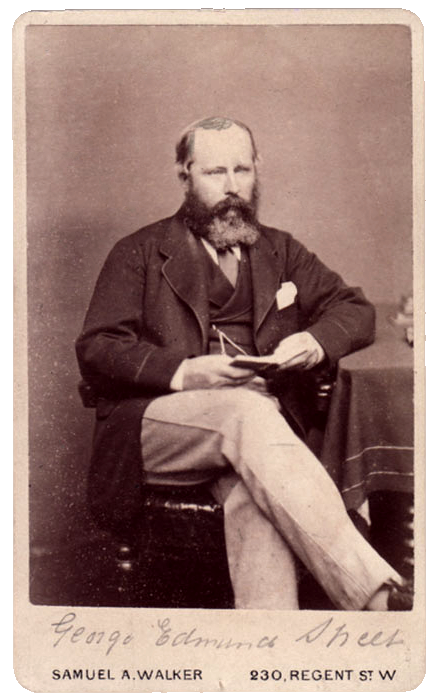 Postcode: YO60 7JJ
Churchwarden: Janie Bell 01653 618270