Foston - All Saints
The small church of All Saints Foston is a beautiful, spiritual and historic place of worship rooted within the community. There has been a church in Foston since the time of the Domesday Survey. The chancel arch, the south doorway and portions of the south walls of the nave and chancel date back to the twelfth century. Over the centuries the church has undergone various major restoration works, and the building stood today is a testament of the local community's devotion and support. The church is Grade II* listed.
The south doorway is of great historical importance featuring a wide band of sculpture, which could be summarised as teaching the baptised the way to heaven.
The small church has many other interesting features including a twelfth century font, a beautiful stained glass east window and a connection with Sydney Smith, a notable 19th century parson.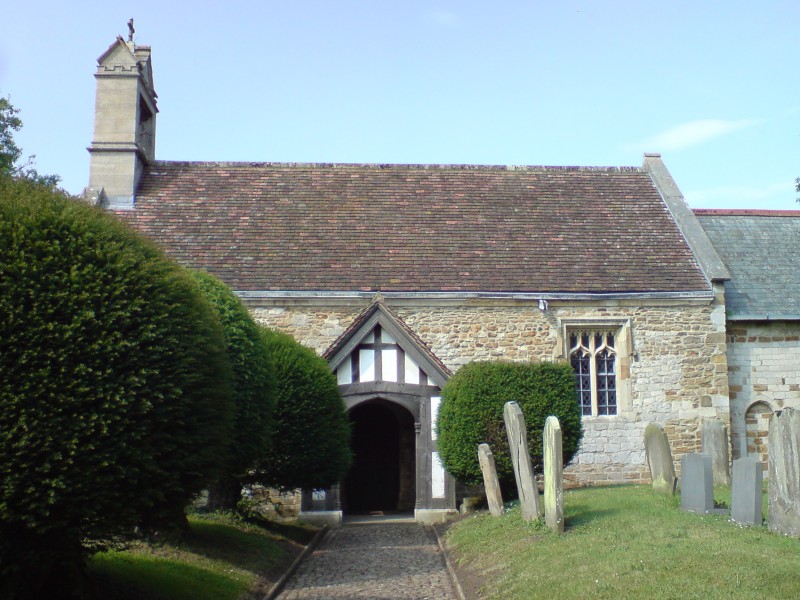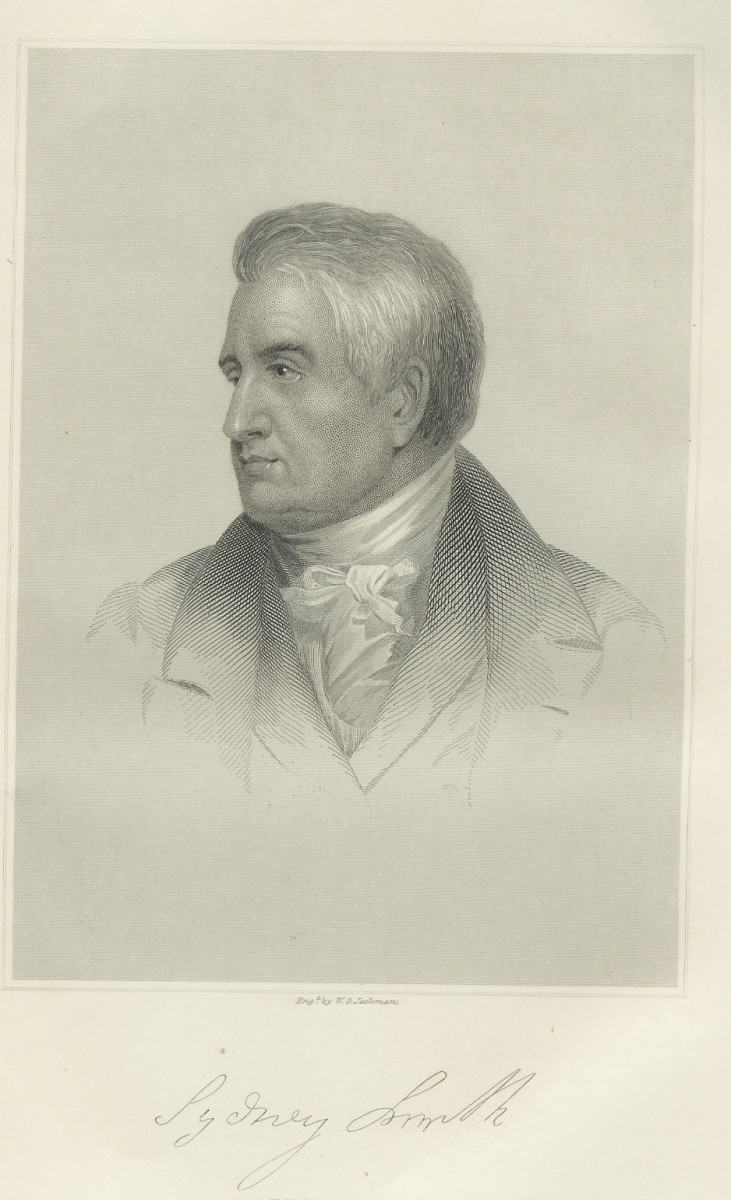 Postcode: YO60 7QG
Churchwardens: Karen Armitstead 01653 619964 and Pam Ashworth 01653 618141