Join us for another 'Conversation at 10'
Date: 8th October 2021
Time: 10:00 - 11:00
A warm welcome once more to
'Conversation at 10'

---
'This is my story, this is my song'
Continuing the theme for our coming sessions - 'Calling' - we are pleased today to welcome Helen Lawrence.
Helen is part of the team at Wydale House - our Diocesan Retreat Centre. She also plays a significant part in the process of forming Ministers in the CoE. She has some wonderful stories to tell of her own journey of faith and of her role on the Bishop's Advisory Panel. We look forward to hearing her story and her music choices
So come along, listen, ask questions and add your own comments.
As always, we are blessed to be a community that can have open and free discussions and that welcomes all.
---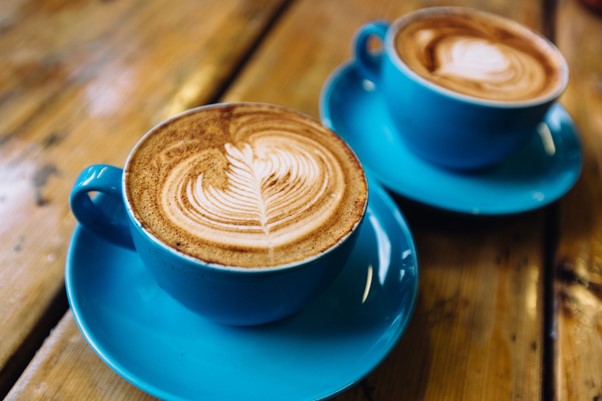 We look forward to seeing you so, settle comfortably with a cup of tea/coffee and a biscuit and let us share our thoughts.
Everyone is welcome!

---
The link to our 'Zoom' meetings and services will be emailed a day or two in advance. If you don't usually get this and would like to join us then please contact Revd Chris Wingfield by email.
---
From the Psalm for today (Psalm 9:1-2)
I will give thanks to you, Lord, with my whole heart; I will tell of all your marvellous works.
I will be glad and rejoice in you; I will make music to your name, O Most High.
---
Remember that if you want re-visit any of the short clips from The Bible Project we looked at last year you can go to Resources from our Home page at any time.