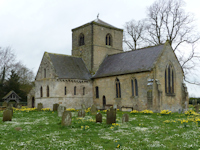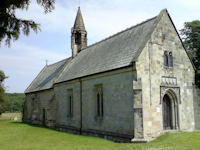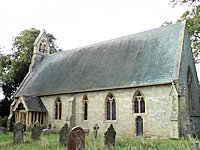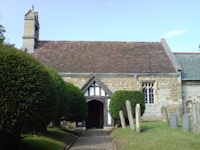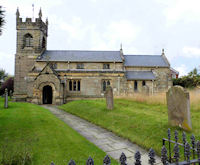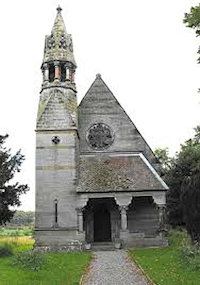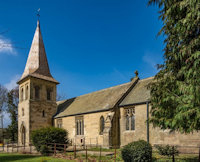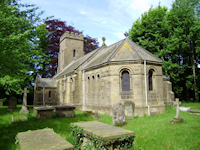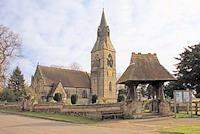 Welcome to the Benefice of Harton
Eight parishes make up our Benefice and all have a commitment to work together as a worshipping community. Just outside York and nestling at the foot of the Howardian Hills, our ten churches and fourteen villages are delightful places to visit and explore. Check out 'Our Churches' for an online tour of the churches - all are open during the day for personal prayer. The Calendar pages show our services and other events. We look forward to welcoming you .
About us and our Benefice . . .
We gather every Sunday at 10am for Holy Communion in one of our ten churches. Everyone is welcome and we enjoy fellowship and a chat with refreshments after the service. The Benefice choir leads our music on Sundays every 2-3 weeks.
For those unable to join us in person, there is a short service on Zoom at 9am on the first Sunday of the month.
A midweek service, at 10am on Wednesdays may be morning prayer or Holy Communion.
There are occasional services of Evening Prayer or Choral Evensong with the choir.
For families there is All Age Worship and Messy Church. Our youth group - Aubergine Operations - meet regularly, based at Upper Helmsley church where they have an allotment.
Browse the pages of this website to find out more and pick up a copy of our free quarterly Circular magazine from any of the churches.
Best of all however, come along to any of our services or events - we would love to meet you.
Wednesday 6th December
10:00 am
-
Midweek service Howsham
Friday 8th December
7:30 pm
-
Quiz and Curry Thornton le Clay VH
Saturday 9th December
3:30 pm
-
Messy Nativity Sand Hutton
Sunday 10th December
10:00 am
-
Nativity and toy service Flaxton