Said Holy Communion Bossall
Date: 18th October 2020
Time: 9:00 - 9:35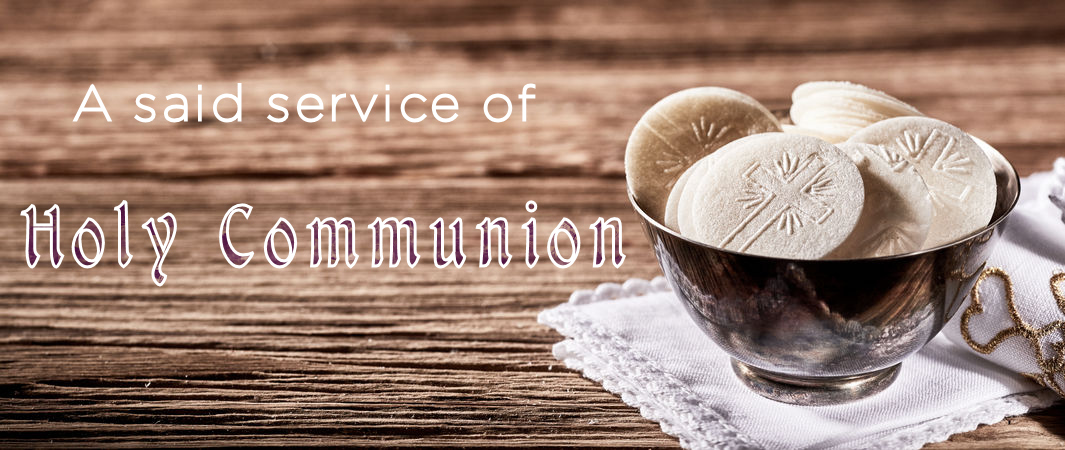 Welcome!
As regulations ease somewhat, we may once more partake of the sacrament of Holy Communion in our churches.
There are still restrictions, essential to keep us safe:
The host (bread/wafers) may be taken but not the chalice (wine).
Social distancing, hand sanitising and the wearing of face masks are required.
Music is allowed, but not congregational singing, so this will be a said service.
There can be no refreshments or fellowship gathering in the church after the service.
Our usual Worship Online, through the medium of Zoom, will take place at 10am today if you prefer to join us in fellowship from home