Join us for our Lent Course - The Character of God'
Date: 24th February 2021
Time: 10:00
Lent Course - The Character of God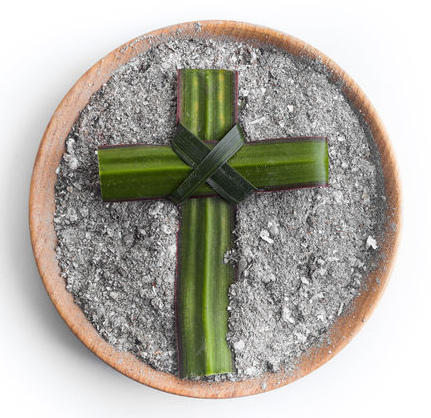 Over the five weeks of Lent we will continue to meet online each Wednesday at 10am for this year's Lent course.
The theme is: 'The Character of God'
Have a look at these verses from the Old Testament:
- and perhaps think of examples form the Old or New Testaments
of the Compassion of the Lord to feed into our discussion
Do join us from your home - with a cup of tea/coffee and a biscuit.
Feel free to raise questions and add your comments to our discussions.
Everyone is welcome!
We meet using Zoom. If you have not been before and would like to receive the email invitation to join us then please contact our Rector, Revd. Chris Wingfield: chris.wingfield@btinternet.com
To find links to some video clips that we might use - go to Resources/Reading the Bible from the Home page
Category: Lent Course