Join our 'Conversation at 10'
Date: 5th May 2021
Time: 10:00 - 11:00
A warm welcome to our Wednesday morning
'Conversation at 10'

---
Welcome back to our Wednesday morning 'Conversation'.
Last week we talked about 'Healing and Wholeness'. As usual, we broadened our discussion quite widely!
For this morning a challenging suggestion arose - 'The Holy Trinity'. A concept that poses difficulty for many, so give some thought to your own views about The Trinity and look forward to another lively chat.
Join us for another 'Conversation'. It doesn't matter if you have not been before - everyone is welcome.
Bring your questions, thoughts and ideas - about the Bible, the Church, Faith, other Faiths, the world .... truly the list is endless .... and come along, with an open ear, heart and mind – to hear and receive and to share.
---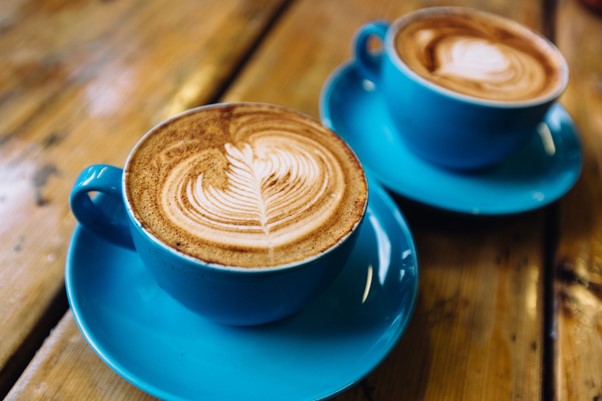 We look forward to seeing you so, settle comfortably with a cup of tea/coffee and a biscuit and let us share our thoughts.
Everyone is welcome!

---
The link to our 'Zoom' meetings and services will be emailed a day or two in advance. If you don't usually get this and would like to join us then please contact Revd Chris Wingfield by email.
---
Remember that if you want to look back at any of the short clips from The Bible Project we looked at over the last year you can go to Resources from our Home page at any time.
A Gospel reading from John: John 14:15-27 (Jesus promises the Holy Spirit)