All Age Worship Upper Helmsley
Date: 25th July 2021
Time: 10:00 - 11:00
Eighth Sunday after Trinity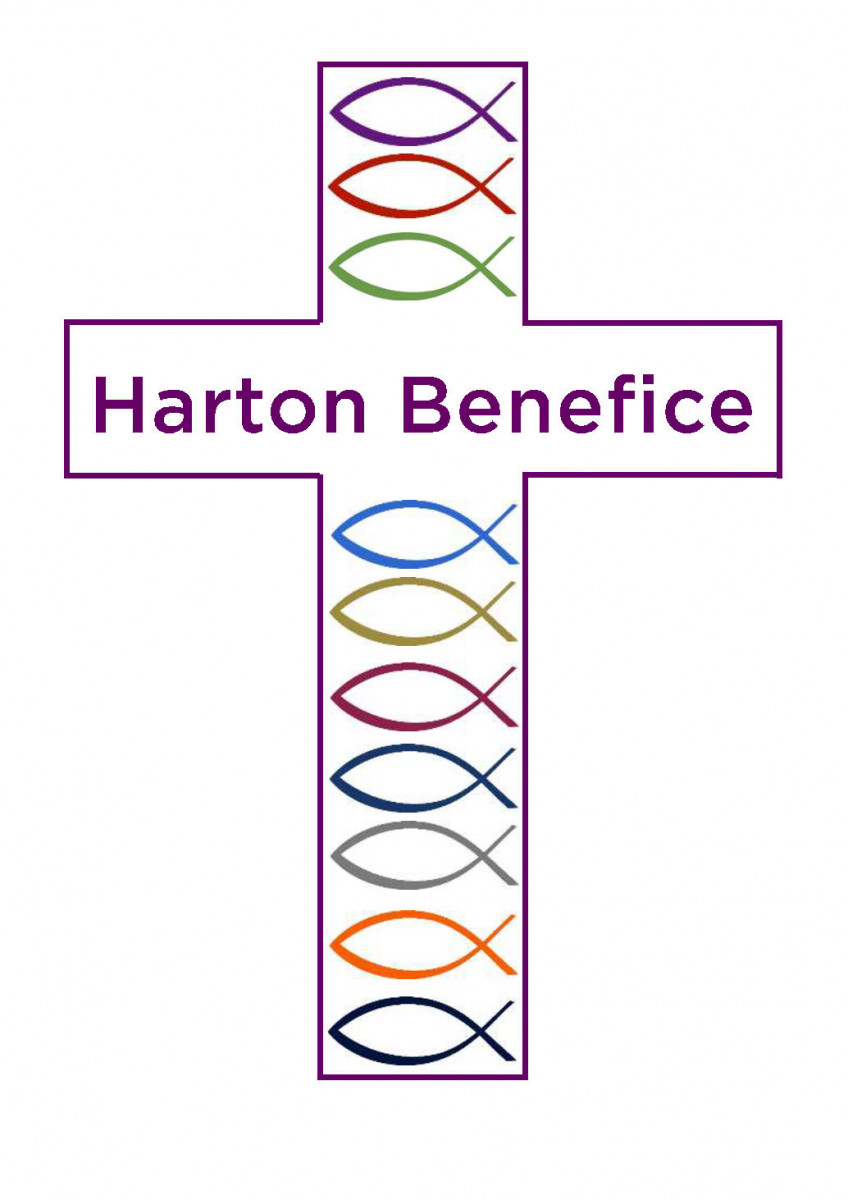 So please join us at 10am for All Age Worship - in the Messy Allotment in Upper Helmsley!
See the July Newsletter on our Children and Youth page for details
---
---
Covid-19:
We may now hold some services in church, so please check the Calendar for updates.
Some of our church buildings are open at certain times to allow individual prayer.
See Covid 19 Guidance - updated (from the right-hand panel on our Home page) for the latest information.
The "Resources" section of our website has some links to help you pray and worship at home and to keep you in touch with our family of the church.
---
Scripture readings for the eighth Sunday after Trinity:
2 Kings 4:42-44 (Feeding of a hundred)
Psalm 145:10-14 (The Lord upholds all who fall and lifts up all who are bowed down)
Ephesians 3:14-21 (A prayer for the Ephesians)
John 6:1-21 (Jesus feeds the five thousand and walks on the water)