Join our (Thursday) 'Conversation at 10'
Date: 29th July 2021
Time: 10:00 - 11:00
A warm welcome once more to
'Conversation at 10'

---
Last week we talked about sex. Well really we encompassed the whole concept of inclusivity, setting aside prejudice about sex/gender/race/ethnicity/beliefs - not only our own prejudices but those of the whole church. As you might expect, this was yet another lively session and we benefitted from some really telling personal stories. This truly fitted the concept of 'Living Christ's Story', As always, we are blessed to be a community that can have such open discussions and that welcomes all.
Do join us today and, if you can, have a look beforehand at the Diocesan website. Here is the link:
https://dioceseofyork.org.uk/living-christs-story
You might also find useful the following brief Powerpoint presentation from the recent Deanery Gathering session on Zoom: Deanery Discussion presentation - Living Christ's Story
Bring your questions, thoughts and ideas - about the Church, Faith, other Faiths, the World, the Bible, .... truly the list is endless .... and come along, with an open ear, heart and mind – to hear and receive and to share.
---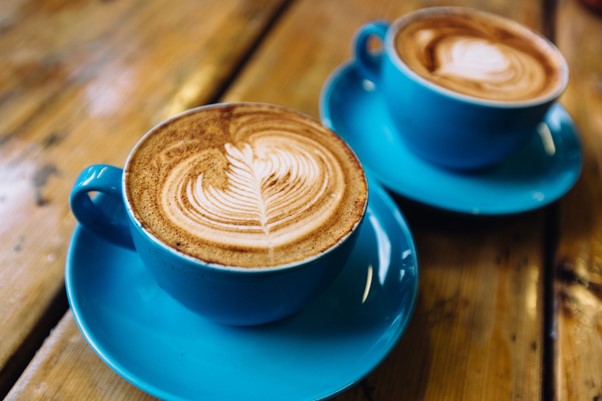 We look forward to seeing you so, settle comfortably with a cup of tea/coffee and a biscuit and let us share our thoughts.
Everyone is welcome!

---
The link to our 'Zoom' meetings and services will be emailed a day or two in advance. If you don't usually get this and would like to join us then please contact Revd Chris Wingfield by email.
---
Remember that if you want to look back at any of the short clips from The Bible Project we looked at last year you can go to Resources from our Home page at any time.

A Collect for today:
Lord God,
your Son left the riches of heaven
and became poor for our sake:
when we prosper save us from pride,
when we are needy save us from despair,
that we may trust in you alone;
through Jesus Christ our Lord.
Category: Church Online