Welcome back to 'Conversation at 10'
Date: 3rd September 2021
Time: 10:00 - 11:00
A warm welcome once more to
'Conversation at 10'

---
After a break during August we return to our weekly online discussion. We have moved from Wednesday to Friday mornings to avoid a clash with our mid-week church service of Holy Communion.
The theme for our coming sessions is 'Calling'. Chris is inviting people of Faith - Christian or other - to share the story of their Faith journey using some of their favourite hymns and music.
Our first guest is Dan, a young Ordinand, shortly to go off to Ordination College to train to be a priest in the CoE.
So join us as we welcome Dan for 'This is my story, this is my song'
Perhaps it is especially fitting that today the CoE remembers Gregory the Great, Bishop of Rome, Teacher of the Faith (604) - see the link at the bottom of this page.
As always, we are blessed to be a community that can have open and free discussions and that welcomes all.
---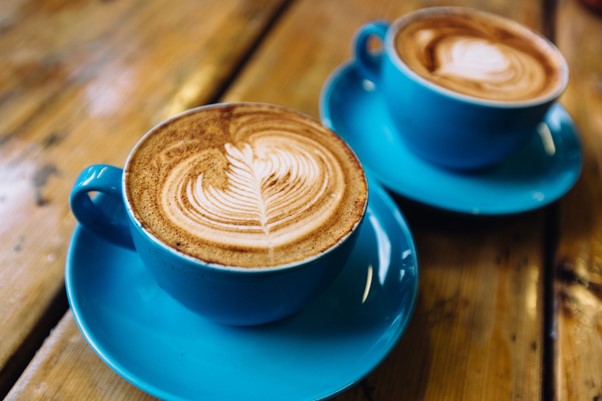 We look forward to seeing you so, settle comfortably with a cup of tea/coffee and a biscuit and let us share our thoughts.
Everyone is welcome!

---
The link to our 'Zoom' meetings and services will be emailed a day or two in advance. If you don't usually get this and would like to join us then please contact Revd Chris Wingfield by email.
---
Click this link to read about Gregory the Great
- and here is the Collect for the day:
Merciful Father,
who chose your bishop Gregory
to be a servant of the servants of God:
grant that, like him, we may ever long to serve you
by proclaiming your gospel to the nations,
and may ever rejoice to sing your praises;
through Jesus Christ your Son our Lord,
who is alive and reigns with you,
in the unity of the Holy Spirit,
one God, now and for ever.
Remember that if you want to look back at any of the short clips from The Bible Project we looked at last year you can go to Resources from our Home page at any time.
Category: Church Online