'Downton Re-visited' Sand Hutton VH
Date: 15th October 2021
Time: 19:30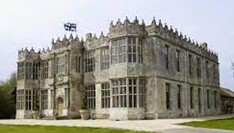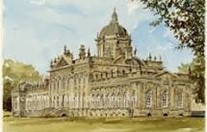 FULLY BOOKED !
Few will have missed seeing at least one episode of 'Downton Abbey'.
Much of the filming for the TV series took place in Highclere Castle, far from here.
However the story clearly takes place in North Yorkshire - with many references to York, Ripon and other 'local' spots.
So how was life in the stately homes of North Yorkshire around the time of WWI?
Join Allen Warren as he treats us to stories, facts and anecdotes in:
'DOWNTON RE-VISITED'
On Friday 15th October at 7.30pm
In Sand Hutton Village Hall
Tickets (£5) must be ordered in advance from Rachel Baker
Refreshments will be served: Proceeds for St Mary's Church, Sand Hutton
For details click here: DOWNTON RE-VISITED