Welcome to 'Conversation at 10'
Date: 15th October 2021
Time: 10:00 - 11:00
A warm welcome once more to
'Conversation at 10'

---
Today we have no specific theme but invite everyone to join us over a cuppa for a chat and an exchange of ideas.
So come along, listen, ask questions and add your own comments.
As always, we are blessed to be a community that can have open and free discussions and that welcomes all.
---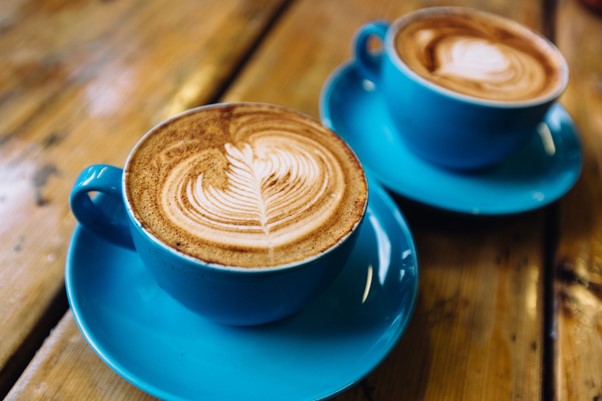 We look forward to seeing you so, settle comfortably with a cup of tea/coffee and a biscuit and let us share our thoughts.
Everyone is welcome!

---
The link to our 'Zoom' meetings and services will be emailed a day or two in advance. If you don't usually get this and would like to join us then please contact Revd Chris Wingfield by email.
---
Therefore I prayed, and understanding was given me; I called on God, and the spirit of wisdom came to me.
From Wisdom 7:7-15


Remember that if you want re-visit any of the short clips from The Bible Project we looked at last year you can go to Resources from our Home page at any time.
Category: Church Online